Whether You Want More One On One Attention Or A Chance To Make Up For Missed Classes, Private MMA Training Is Perfect For Everyone Here In Columbia
Are you looking for a training program that is built around your unique goals? Then look no further than our Private MMA Training Lessons at Warrior Warehouse, where you'll have access to the best instruction in Columbia, Woodfield, and surrounding areas in the form of an individualized program that is designed just for you.
Quit spinning your wheels with plans that don't address your priorities. Start seeing real results now with our Private MMA Training!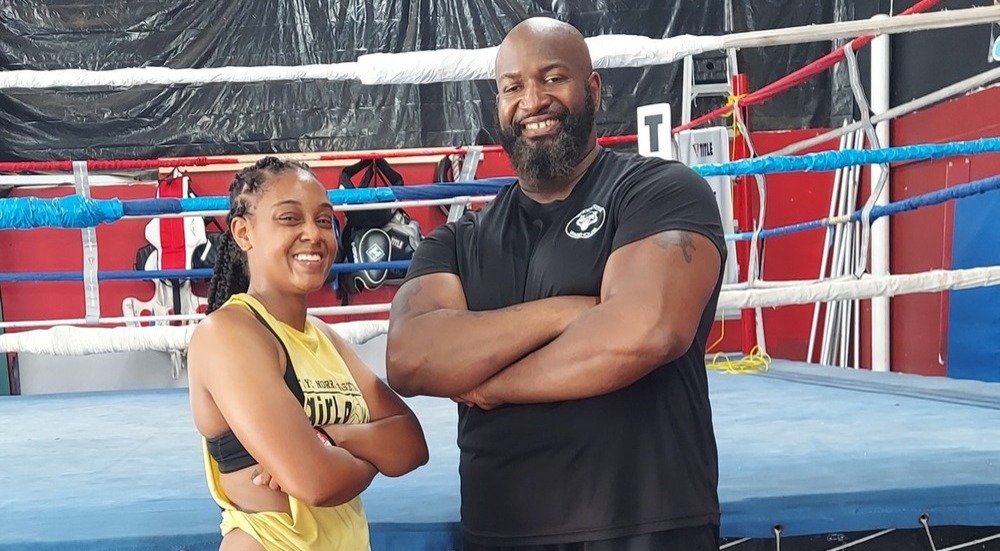 Private MMA Lessons Give You Control Over Your Martial Arts or Fitness Plan
All of our bodies are built differently and we all react to training methods in different ways. So why should we all have to work out on the same system without wanting more? Well, at Warrior Warehouse, you don't. We'll work with you during Private MMA Training to develop a program that has a clear direction toward your individualized goals.
Maybe you want to build muscle but stay lean and agile. Maybe you're looking for more speed in your Martial Arts movements. No matter what, we've got what you're looking for.
Our skilled instructors will help you commit to a plan through Private MMA Training Lessons that will help you:
Become a better martial arts student from day one
Learn skills that apply directly to you
Address your weaknesses without the pressure of a class setting
Thrive in an environment that has only one goal: your absolute success
Private MMA Lessons Give You Unbelievable Motivation And Support
The best part of our Private MMA Training Lessons is the constant support and feedback that you'll get from one of our trained professionals. In a class setting, our goal is to present you with the information and give you the best chance to succeed. But with Private Lessons, everything we do revolves around you.
Get the best coaching possible with constant motivation and leave each day knowing you got better, not worse.
Private Lessons give you access to:
Individualized feedback
Celebrations of your success
Support through the toughest challenges
A clear-cut path toward your loftiest goals
Sign Up Now And Train Smarter With Warrior Warehouse Private MMA Lessons
You don't have to fit yourself into umbrella programs and classes full of people. Get started today with our Private MMA Lessons at Warrior Warehouse and take your training to the next level. For more information on this or any other classes we offer for Columbia, Woodfield, and surrounding areas, simply fill out the form on your screen and a member of our staff will be in touch soon to answer any questions you might have.