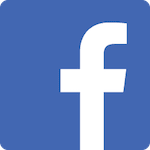 Amazing place to get a great workout. Everyone works as a team and push each over to the end. The instructors are the best and pull the BEaST out of you!!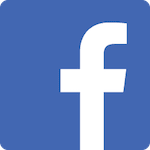 Great training facility with a knowledgeable instructor on self defense, safety and security.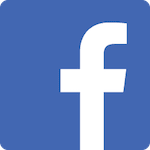 If you want to play, I suggest you find another spot. The purpose is to progress to a better "YOU". Though the classes are tough, the positive and supportive atmosphere makes it enjoyable. Lance and his team are serious about helping you reach your goals and they are all friendly and approachable. I highly recommend the Warrior Warehouse.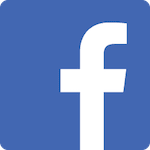 Trinirose Guischard-Lashley
it a great multifunctional gym that caters to all groups of physical demands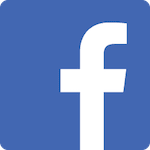 Today I attended the CWP training and it was absolutely amazing! I attended with -0 experience handling a gun. EVERYONE was amazingly supportive and patient with me! I really appreciated the genuine support as I worked through my nerves and ultimately felt allot more comfortable. If you are looking to obtain your CWP certification this is where it's at! You will not regret it!!! Thank you again to everyone that made this an amazing experience for me!!!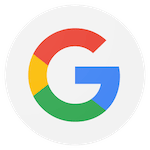 The Warrior Warehouse...mannn, I've been a member for the past five months & never have I ever been more motivated & consistent with working out. I take the fitness classes...no two days are the same & I absolutely need that in my life! If you're looking for a gym family with phenomenal instructors, members who hold each other accountable & just an all around awesome program...The WW is where it's at! Trust me...you won't be disappointed...see you there!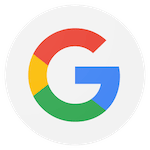 If you are looking to for a way too get healthy. This is definitely the best place to go!!!! Family oriented Lance Adam is absolutely the GOAT!!!!! You will embark on levels you would never thought you could achieve. This place is a one stop shop for your entire family. Stop in and tell him I sent you. Thank me later.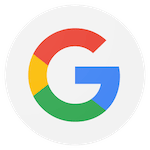 Great atmosphere. Dedicated, passionate coaches. Affordable and diverse enough to help people of all ages! Highly recommend. Not to mention the drive the owner has to help youth!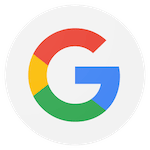 Good environment , good facilities ,owner treats you like family. Fair prices, good people.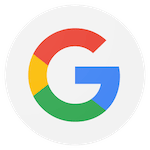 If you are looking to transform and change your life, this is the place to be! Shastina Davis, Lance Adams and staff always make you feel at home and strive to help you reach new heights in your health goals